Commercial General Contracting and Construction Services for Grand Junction, Colorado

Mesa County Colorado Commercial General Contractors – Allbuild Construction
Customers who value quality products and great service choose to shop in the best retail stores. The same is true if you want top-quality home builders and commercial construction. The premier building contractor in Grand Junction CO, Allbuild Construction providing outstanding construction services in Grand Junction for more than 15 years.
Our expert construction and design team can handle every home or business challenge. We focus on our clients' specific needs and specifications to make every project a success. With creative design solutions and top quality building materials, our highly regarded construction firm manages your project for maximum efficiency.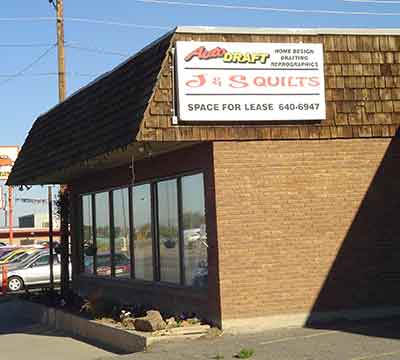 We Offer a Wide Selection of Services
Grand Junction based Allbuild Construction provides a comprehensive variety of services to meet any budget.
Our work includes: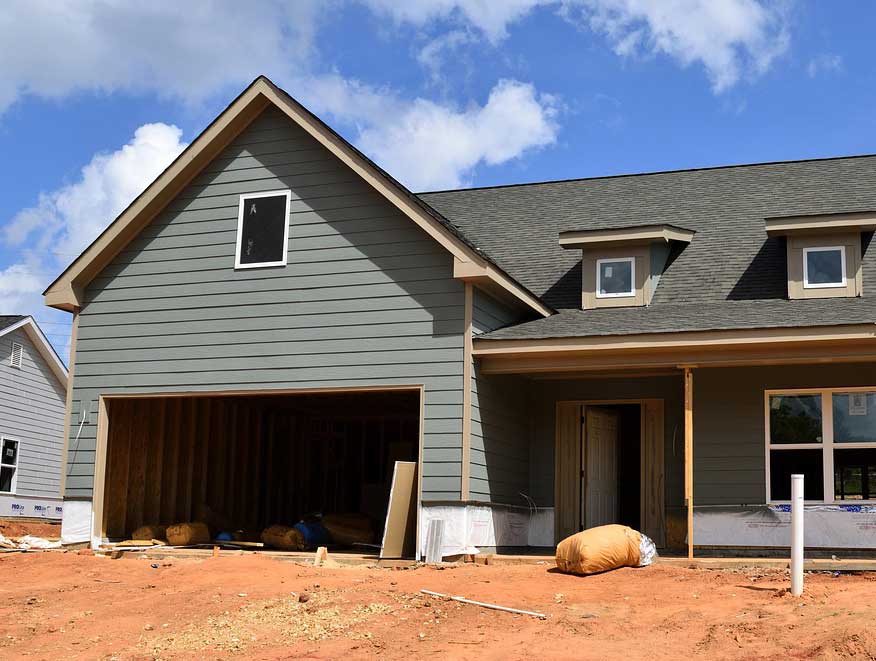 Custom homes
General contracting
Residential design
New housing construction
Building additions/expansions
Commercial build-outs
Corporate construction
Tenant build-outs
Realize your dream home or commercial construction project with Allbuild Construction. If you want to build a dream home, instill the "wow factor" in a new commercial location, or want to give your existing home or office an amazing face lift, contact our Grand Junction, CO construction and design team today!
Some of Our Grand Junction Commercial Projects