Grand Junction Home Remodel

Home remodeling contractors serve as the right hand of the homeowners in your home remodeling.They are not there to boss the people around, but rather, they are there to assist the homeowners in the details of the remodeling. So, homeowners should always bear in mind that they need to know and trust the home remodeling contractor.
Allbuild Construction can put your ideas on paper, draft it and do the complete construction. A project begins with figuring out the scale of work, which determines project cost and provides enough information to give a beginning estimate. Cost is often an important consideration. Allbuild Construction is experienced in managing the budget to meet customer needs. The value we bring to your project is defined by more than just the cost of the work.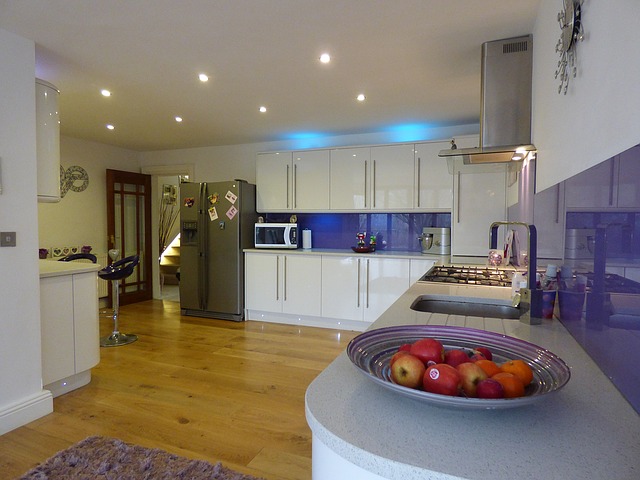 Once the beginning estimate is accepted, the schedule, materials selection, and construction methods are finalized. A final budget and contract are provided based on completed plans and specifications for the project.
Before the project starts, materials are checked to ensure they are readily available and that special order items will arrive within the required timeframe.
When the work starts on a project, Allbuild Construction focuses on communicating clearly with customers throughout the construction process to keep the project running smoothly. We pay close attention to detail and consistently manage the schedule to meet deadlines.
Many people take advantage of home remodeling to increase their home value. They often sell their property quicker and at a higher price thanks to their home remodeling achievements. Many times you can earn $2-3 on every $1 you spend. That means remodeling your home can actually earn you money.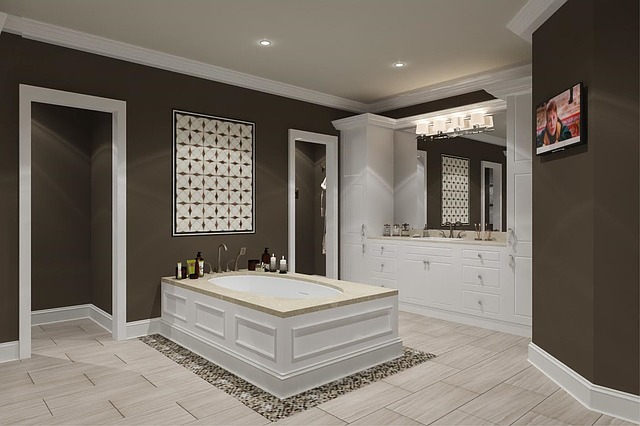 Remodeling your home to make it a more comfortable and appealing space is one of the main reasons behind every homeowner's decision to remodel. Home remodeling can be a lengthy, noisy and unsightly procedure and demands extensive planning and a lot of patience. Some people remodel to fix and sell the property. Others opt for home remodeling to give their houses a 'homey' touch. The problem is most people aren't sure where to start with their home remodeling project. The two most popular areas to increase home value via remodeling are kitchen remodeling and bathroom remodeling.
Would you like your home to be remodeled into one which looks beautiful both on the outside as well as inside? Would you want it to be a place where you can retreat comfortably after a long days work? Would you like your home to display how wealthy you are or would you simply want it to be a house which fits in with the others? Every homeowner is likely to want different areas of their home remodeled and for them, home remodeling would mean something completely different, than as someone else's idea. When given the chance to conduct home remodeling and to achieve your dream house, not everyone is likely to opt for the same thing. Therefore, before opting for home remodeling, you need to consider certain aspects with the help of which you can begin coming up with home remodeling ideas to discuss with your contractor.
Every home has a number of individuals living in it. The needs and requirements would be different for each of these people and hence would have to be considered when conducting home remodeling. There are those members of the household who are constantly wishing to have fun and entertainment. They wish to watch movies and listen to music all the time and at times, this passion and addiction is much larger than any available financial budget. For such people, it is absolutely vital for a budget to be allocated for remodeling or else the likelihood of going overboard is very high. By having a budget, perhaps one room of the house could be allocated to entertainment rather than exploring within the entire house.
Then, there is that one person at home who wishes to cook and absolutely loves staying in the kitchen all day, coming up with new and delicious recipes. Remodeling for such an individual would consist of having high quality and top grade appliances, cabinets and wall fittings, adequate storage space, running water, a good workstation and the list goes on. With the right kind of remodeling planning, this can be made possible.
Adding a family room is a place where the family can spend quality-time together. Aside from respective bedrooms, this is the room where each member of the family spends the most time in. Family rooms are also the place where guests spend most of their time when visiting family members. That is why home remodeling family rooms is a good thing to consider when making your house feel much more like a home. Allbuild Construction can give you several ideas of what you might want to include in your family room: Surround sound for your TV, a game table, conversation well, refreshment bar, etc.
Relationships with our Allbuild Construction customers doesn't end after a project is complete. We provide you with all manufacturer warranties, and maintenance and care guidelines for all new installations. Allbuild Construction is there for our customers even after a project is finished. We stand behind the quality of our work and take pride in the continued satisfaction of our customers.
At Allbuild Construction, we pride ourselves in our ability to take on a wide variety of projects. If you are considering a residential remodel, Allbuild Construction has a unique design/build process that ensures your project will be completed according to your vision, budget and specifications. Preconstruction is at the heart of all the work we do at Allbuild Construction. Successful preconstruction planning leads to successful project completions.
Allbuild Construction has spent over 20 years in the construction industry, designing, engineering and building homes. Allbuild Construction is a local Grand Junction CO Design Build company, specializing in custom homes, Home Additions, Remodels and Small Commercial projects. Using our Grand Junction Design Build expertise, customers can save time and money on total project costs.