Grand Junction Home Addition
Home additions can significantly increase the quality of a person's lifestyle by providing them with more living space as well as increasing your home's value. Of course, more space would mean convenience. Imagine having a bigger area to entertain guests or simply spend time with your family! Home additions can be done in every room or place in the house. When it comes to the different possibilities, you are only truly limited by your budget and your imagination!
Investigate the property line and zoning laws in effect for your property. You must know the setback requirements for your property to determine where you can legally build. Every jurisdiction has laws about the placement of buildings in relation to property lines.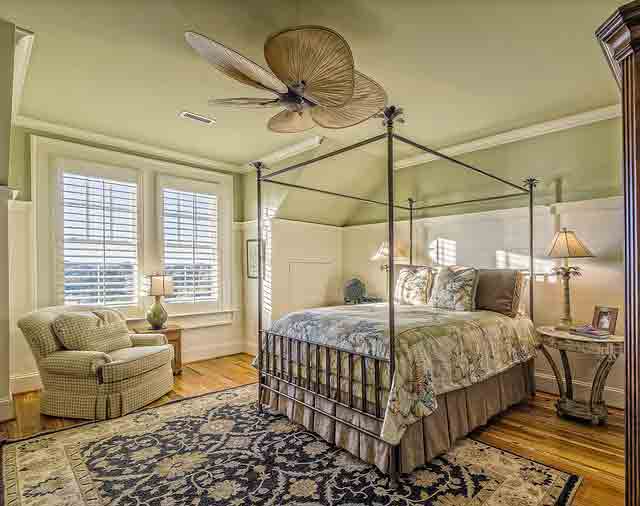 These setback laws prevent people from building within a certain distance of property lines. If you fail to follow setback requirements, your local municipality might force you to remove your new construction due to the violation.
There are several ways you can extend your home, depending on how much room you have available and what you are allowed to do within the confines of the law. One of the most popular ways of expanding a house is to add an extension to it. This can be either a single or a double story extension, and the latter will obviously give you the most room. You should consider the timescale such a job would have before taking it on. Here at Allbuild Construction, we will be able to advise on the typical length of time your building and remodeling work should take.
Home additions can involve many improvements. Determine exactly what you want to achieve with the project before you move forward. You may need to differentiate between wants and needs to control costs. For example, just because you want to bump out your living room doesn't mean you need enough space to install a home theater. Adding a bathroom may not necessarily include adding a walk-in shower and a hot tub. List the requirements that you want to incorporate into your project. Place some "wants" on the list, also, so you can add these features if your budget allows.
Every home has a number of individuals living in it. The needs and requirements would be different for each of these people and hence would have to be considered when conducting home remodeling. There are those members of the household who are constantly wishing to have fun and entertainment. They wish to watch movies and listen to music all the time and at times, this passion and addiction is much larger than any available financial budget. For such people, it is absolutely vital for a budget to be allocated for remodeling or else the likelihood of going overboard is very high. By having a budget, perhaps one room of the house could be allocated to entertainment rather than exploring within the entire house.
Adding a family room is a place where the family can spend quality-time together. Aside from respective bedrooms, this is the room where each member of the family spends the most time in. Family rooms are also the place where guests spend most of their time when visiting family members. That is why home remodeling family rooms is a good thing to consider when making your house feel much more like a home. Allbuild Construction can give you several ideas of what you might want to include in your family room: Surround sound for your TV, a game table, conversation well, refreshment bar, etc.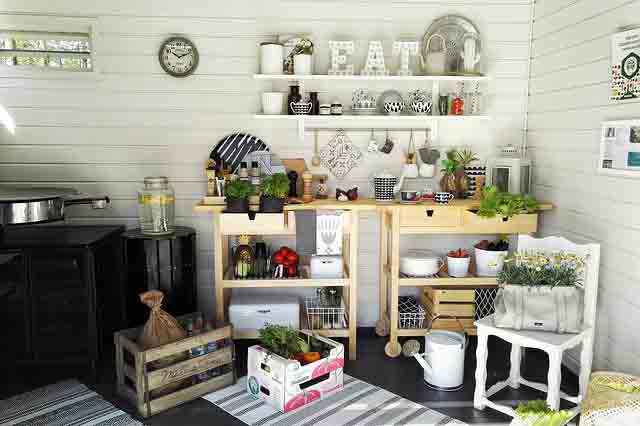 One of the most commonly overlooked issues is introducing a heating and air conditioning system into a new room. Home additions, by their very nature, are never taken into account when an HVAC system is installed. The trouble stems from the unit and the ductwork, which was designed very specifically to meet the demand according to the existing square footage. While it would seem to the untrained laymen that simply adding a few vents in the new room would be a simple task, the risks of doing this must be considered.
If not done right, and not planned out efficiently, you could sacrifice conditioned air throughout your entire house. The best solution is to invest in a ductless system for the room. This is a completely separate unit designed exactly for the square footage of this new space. The system is whisper quiet and extremely efficient, putting hardly any additional demand on your utilities.
Allbuild Construction can put your ideas on paper, draft it and do the complete construction. A project begins with figuring out the scale of work, which determines project cost and provides enough information to give a beginning estimate. Cost is often an important consideration. Allbuild Construction is experienced in managing the budget to meet customer needs. The value we bring to your project is defined by more than just the cost of the work.
Once the beginning estimate is accepted, the schedule, materials selection, and construction methods are finalized. A final budget and contract are provided based on completed plans and specifications for the project.
Before the project starts, materials are checked to ensure they are readily available and that special order items will arrive within the required timeframe.
An experienced home renovation contractor saves you additional cost, effort and time. He can also recommend some better designs and methods that you might not have thought of. He manages all aspects of your home renovation project, like hiring and supervising subcontractors, getting building permits and so on. Choosing a competent contractor can help you make your home the most valuable asset.
Relationships with our Allbuild Construction customers doesn't end after a project is complete. We provide you with all manufacturer warranties, and maintenance and care guidelines for all new installations. Allbuild Construction is there for our customers even after a project is finished. We stand behind the quality of our work and take pride in the continued satisfaction of our customers.
At Allbuild Construction, we pride ourselves in our ability to take on a wide variety of projects. If you are considering a residential addition, Allbuild Construction has a unique design/build process that ensures your project will be completed according to your vision, budget and specifications. Preconstruction is at the heart of all the work we do at Allbuild Construction. Successful preconstruction planning leads to successful project completions.
Allbuild Construction has spent over 20 years in the construction industry, designing, engineering and building homes. Allbuild Construction is a local Grand Junction CO Design Build company, specializing in custom homes, Home Additions, Remodels and Small Commercial projects. Using our Grand Junction Design Build expertise, customers can save time and money on total project costs.